A fanfic about an adventurous hobbit and her elf rescuer.
First: A hobbit in trouble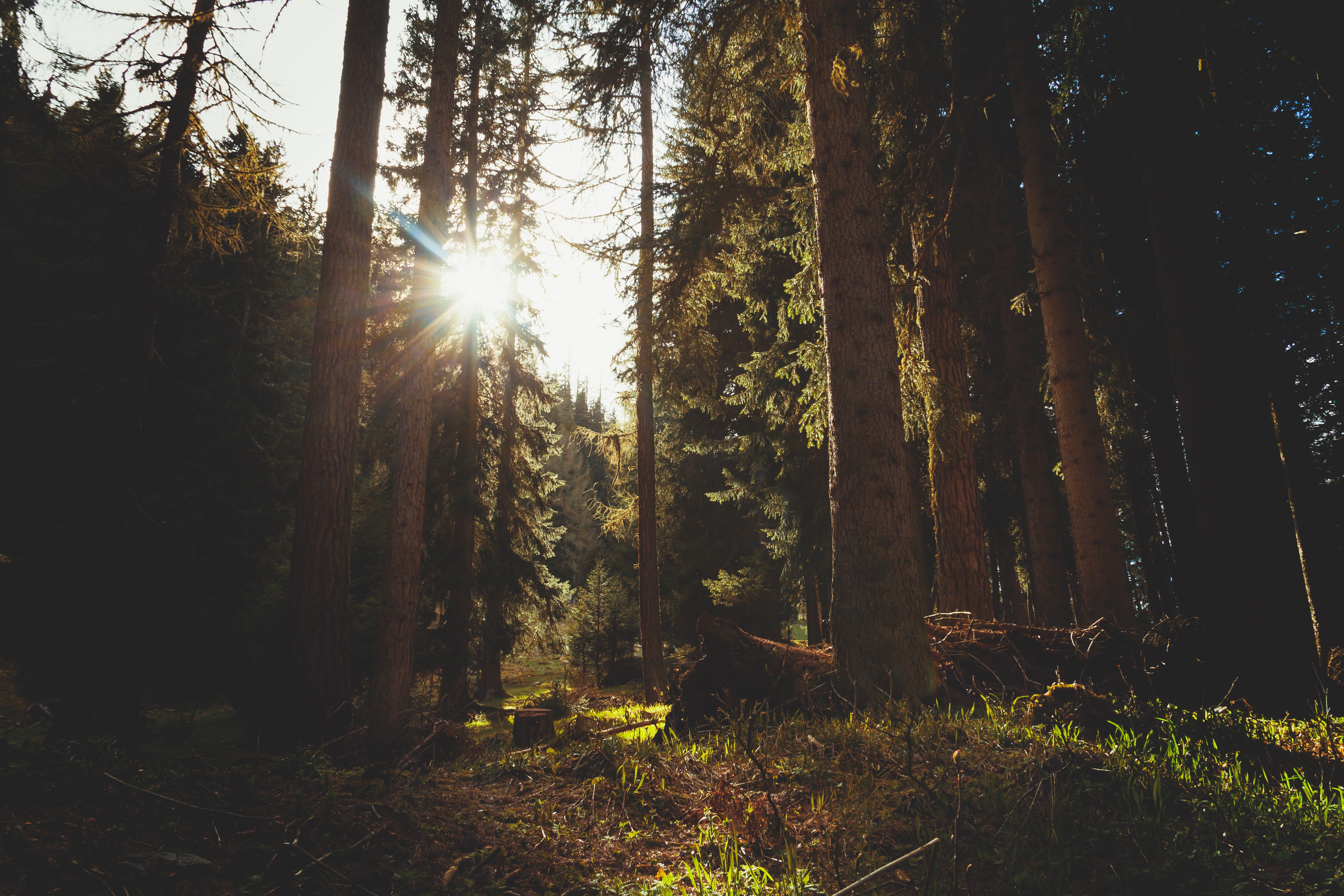 Mentha pushed herself through another bush and tried to keep up with the swift elf. She was used to go through the forest off road, but this. This was something else. Panting she stumbled forward wondering where they were headed. She had completely lost her sense of direction and as she looked up to locate the sun, her foot was caught by a nasty root and she fell hard to the ground. Again. She was like a noisy and clumsy boar next to that elf.
"Wait!" she called from the ground as she pulled her foot lose and got up.
With a few light steps he came back to her.
"You have to slow down," she said and felt awfully embarrassed. "I can't… I can't follow that speed. Short legs you know." She stretched her leg at him, and he stared at it like he had never seen a leg before.
Continue reading

"I've never met someone like you"