A year ago, I joined Mastodon and an instance recommended for me. It was a perfect match. At that time, I was in a very dark place. I had been through a traumatic birth and my one-month old baby was not an easy one.In fact, the first three months were hell. I didn't meet much understanding from my surroundings, nobody seems to get that I was in another situation than just "babies are tough". I'm not going into details, not now anyway, but it was a dark place and I was down. Very down.
Joining Mastodon gave me a place to vent out my frustrations,and not just that, it gave me understanding and supporting people, always ready to give a warm reply. It gave me people to talk to when I had to stay awake at4 am. That instance has been a safe place when I needed it the most.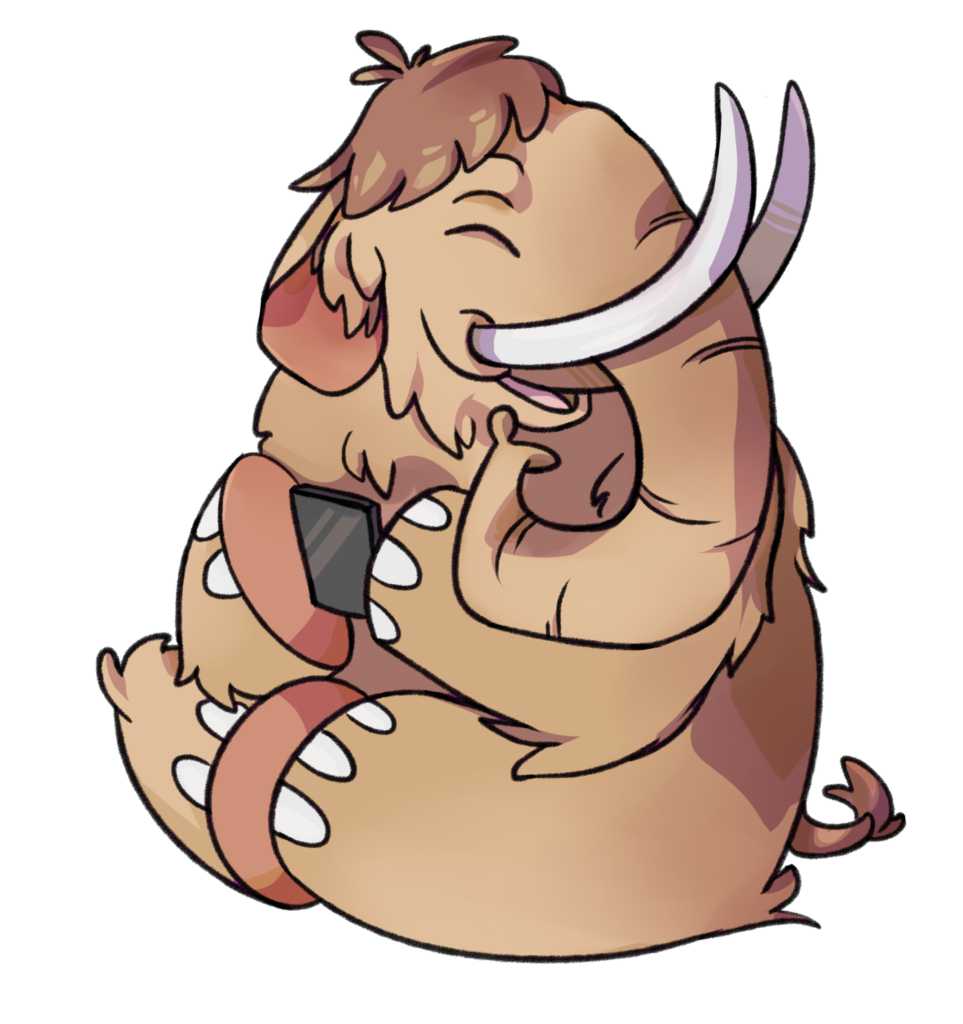 Soon it became a place with friends and all the creative and especially the writing people at my instance inspired me to find the joy of writing again. To be playful and not care about if it was good enough, as long as I did it. I found my way back to creativity and a way to be 'me' again and not just milking machine-mom.
Mastodon has given me an insight to different communities of people and have widened my horizon. I know more, I think more, and I care more.
1 year ago I was in a dark place. I'm not gonna say that people on Mastodon saved me, but they have shaped my life and boosted me in a direction that I don't think I would necessary have found without them.
Thanks for a wonderful year of support, creativity, insights,knowledge and friendships. Especially thanks to my instance admin and love to the people on it.